ABOUT THE SHOW
Discover the legacy of outdoor excitement at the Toronto Sportsmen's Show! Since 1948, we've been the go-to event for Canadian outdoor enthusiasts. Get ready to fuel your next adventure with us!
It has become a magnet for anglers, hunters, boaters, campers, and outdoor enthusiasts throughout Ontario. They gather in the heart of Toronto to discover cutting-edge gear, master new techniques from industry pros, and forge lasting connections with like-minded adventurers.
With thousands of loyal repeat customers and a consistent influx of new visitors each year, this event plays a pivotal role in making the outdoors accessible to the next generation of outdoor enthusiasts.
EXHIBIT IN THE SHOW
For over 75 years, the Toronto Sportsmen's Show has been the premier event for outdoor enthusiasts. Seize the opportunity to captivate thousands of eager customers seeking new products and services at the 2024 Toronto Sportsmen's Show, where your brand meets its passionate audience.
VISIT THE SHOW
There's no better place to get excited for your next outdoor adventure! Explore an expansive selection of products and services ranging from fishing and hunting to boating, powersports, and beyond. At the Toronto Sportsmen's Show, we cater to every outdoor passion, ensuring there's something thrilling for everyone!
Show Hours & Location
Thursday, March 14
10:00am - 7:00pm
Friday, March 15
10:00am - 7:00pm
Saturday, March 16
9:00am - 7:00pm
Sunday, March 17
10:00am – 5:00pm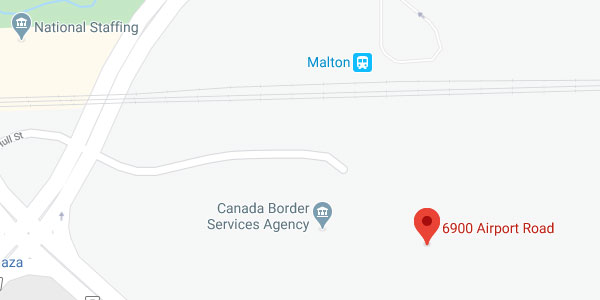 International Centre
6900 Airport Road
Mississauga, ON
L4V 1E8
1-800-567-1199