About The Show
Get outfitted for the great outdoors at the Toronto Sportsmen's Show. Trusted in Ontario for over 70 years, this is the place to get excited, inspired, and make deals on everything you need. You can look forward to seeing the latest products in the following categories and more!
Fishing -  A classic portion of the Toronto Sportsmen's Show. The presentations, products, and special features you know & love will be back for 2022!
Hunting – Right on target! Gear, firearms, archery equipment, taxidermy, guiding and outfitters – plus all the accessories to make your hunting season run smoothly.
Guiding and Outfitters: Whether you're new to the sport or just looking for your next exciting adventure, these experienced guides and outfitters will help make the most out of your next hunting or fishing trip.
Outdoor Equipment: Nature is calling! Prepare for your next outdoor adventure with a selection of quality outdoor equipment that will love AND will last.
Boating: The Water is Waiting! The Toronto Sportsmen's Show is a premiere selling venue for Ontario's recreational boating industry. We bring together a variety of brands from across Ontario under one roof, for everyone who's excited to get on the water.
Powersports: Get revved up! We're working hard to bring you an expanded selection of exciting products including ATV/UTV, power equipment, trailers and more.
DATE, TIME & LOCATION
Thursday, March 17
10:00am - 7:00pm
Friday, March 18
10:00am - 7:00pm
Saturday, March 19
9:00am - 7:00pm
Sunday, March 20
10:00am – 5:00pm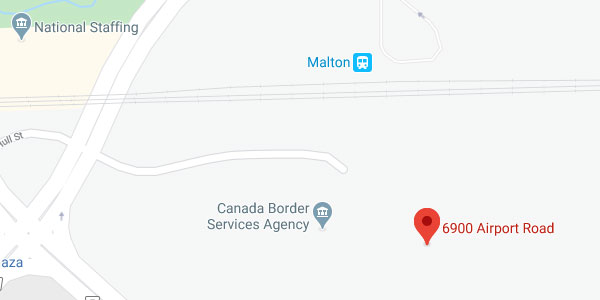 International Centre
6900 Airport Road
Mississauga, ON
L4V 1E8
1-800-567-1199
Admission
$20.00 Adults
$13.00 Junior (13-17)
$15.00 Senior
Under 12 free
Accommodations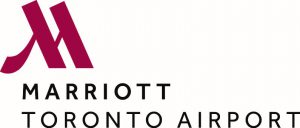 Toronto Airport Marriott Hotel – Available until February 15, 2022.
901 Dixon Rd
Toronto, ON
M9W 1J5
416-674-9400 or 1-800-905-2811
CLICK HERE to book online
$139.00 Single/Double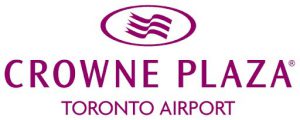 The Crowne Plaza Toronto Airport - Available until February 8, 2022.
33 Carlson Ct
Toronto, ON
M9W 6H5
416-675-1234
CLICK HERE to book online
$125.00 Single/Double

Hilton Garden Inn Toronto Airport – Available until February 22, 2022.
3311 Caroga Drive
Mississauga, ON
L4V 1A3
905-678-0041 or 1-888-844-5038
To book online CLICK HERE
$119.00 1 King Bed $139.00 1 King Bed Jr Suite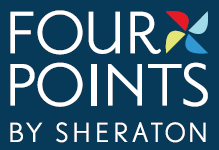 Four Points by Sheraton Toronto Airport – Available until February 16, 2022.
6257 Airport Rd
Mississauga, ON
L4V 1E4
905-678-1400 or 1-800-565-5769
CLICK HERE to book online
$129.00 Single/Double
Holiday Inn Toronto Airport East – Available until February 15, 2022.
600 Dixon Rd
Etobicoke, ON
M9W 1J1
416-240-7511
CLICK HERE to book online
$129.00 Single/Double