Toronto Sportsmen's Show - Show Update
TORONTO SPORTSMEN'S SHOW IS READY TO GO FOR MARCH
We are encouraged by the latest reports from our provincial government and the many indicators that cases will soon peak and then subside. At that point, we trust the province will quickly 'reopen' Ontario and work towards resuming normal activities, such as events.
As an organization, we remain optimistic that things will change for the better, and well in advance of our show. Therefore, we are choosing to proceed with preparation for the event, which will take place, March 17-20, 2022 at The International Centre. However, we will be exploring options for later in the calendar year, in the event that we cannot proceed in March.
Our exhibitors are very much looking forward to attending the event and are also optimistic that this current wave will soon run its course. We have a great lineup of exhibitors returning to the show and thousands of new and exciting products to be displayed. We also received a fantastic response from many of our past attendees who have expressed their excitement for attending this year's event.
If you are interested in being apart of the show, there is very limited space still available. Please email Mike Blakoe at mblakoe@mpltd.ca or call 416-420-1800 for information on booth packages and pricing.
To the outdoors community, please know that we are working tirelessly behind the scenes to bring you the same event you've known and loved for the past 70 years and fully intend on having the show as scheduled. If something changes and we're not allowed to proceed, we'll provide refunds (or credits toward a future show … your choice) to those who have paid deposits or purchased admission tickets. There is no risk to pre-purchasing your tickets to the event or booking a booth space. Your only risk is missing out on four fantastic days of seminars, new products and of course, connecting with fellow outdoor enthusiasts.
Thank you again for your support and we look forward to seeing you at the Toronto Sportsmen's Show in March.
Mike Blakoe, Show Manager
416-420-1800
mblakoe@mpltd.ca
EXHIBIT IN THE SHOW
The Toronto Sportsmen Show has been the go-to event for outdoor enthusiasts for over 70 years! Make an impression on thousands of eager customers looking for new products at the 2022 Toronto Sportsmen Show!
VISIT THE SHOW
There's no better place to get excited for your next outdoor adventure! With an expanded selection of products from fishing and hunting to boating, powersports and more – we really have something for everyone.
DATE, TIME & LOCATION
Thursday, March 17
10:00am - 7:00pm
Friday, March 18
10:00am - 7:00pm
Saturday, March 19
9:00am - 7:00pm
Sunday, March 20
10:00am – 5:00pm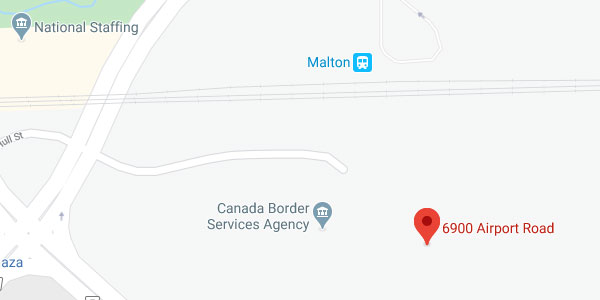 International Centre
6900 Airport Road
Mississauga, ON
L4V 1E8
1-800-567-1199
Admission
$20.00 Adults
$15.00 Senior
$13.00 Junior
Under 12 free