Toronto Sportsmen's Show Returns for 2022
For over 70 years, the Toronto Sportsmen's Show has been a favourite for thousands of outdoor enthusiasts and welcomes hundreds of exhibitors annually. We are pleased to confirm that planning has begun for the 2022 event that will take place March 17-20 at the International Centre.  Master Promotions Ltd. continues to believe in the strength of face-to-face business and networking opportunities that shows provide and therefore are happy to be returning for 2022.
We are happy to be back planning Ontario's favourite fishing, hunting, boating, outdoor & sportsmen's show! 
EXHIBIT IN THE SHOW
The Toronto Sportsmen Show has been the go-to event for outdoor enthusiasts for over 70 years! Make an impression on thousands of eager customers looking for new products at the 2022 Toronto Sportsmen Show!
VISIT THE SHOW
There's no better place to get excited for your next outdoor adventure! With an expanded selection of products from fishing and hunting to boating, powersports and more – we really have something for everyone.
DATE, TIME & LOCATION
Thursday, March 17
10:00am - 7:00pm
Friday, March 18
10:00am - 7:00pm
Saturday, March 19
9:00am - 7:00pm
Sunday, March 20
10:00am – 5:00pm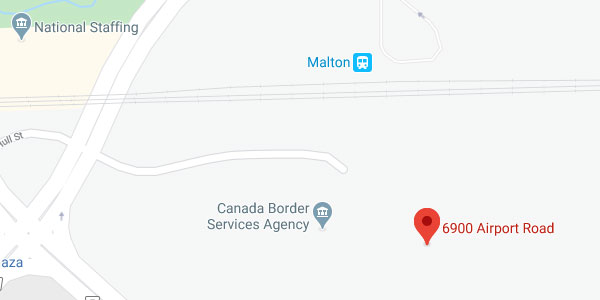 International Centre
6900 Airport Road
Mississauga, ON
L4V 1E8
1-800-567-1199